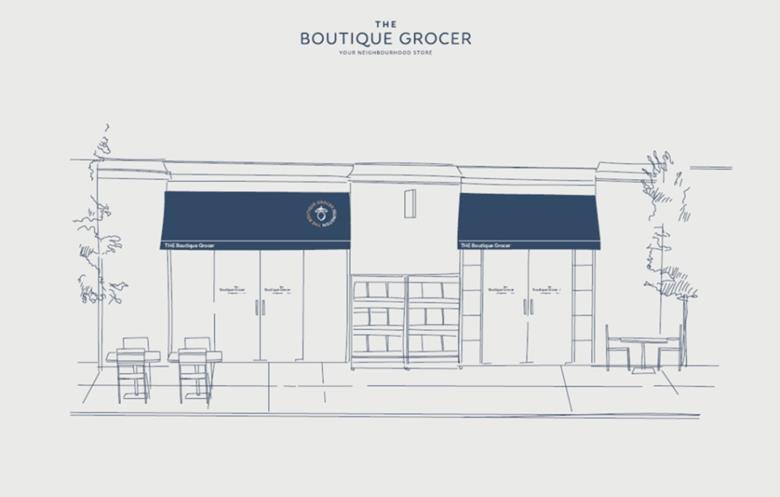 The vision for The Boutique Grocer began five years ago when I was working offshore in the oil and gas industry.
The isolation that came with the job, the culture in the industry, and the limited time I was able to spend with friends and family were all reasons why I decided it was time for a career change.
We've had a laugh during the process, too – it's not your typical set up with Black Arrow, and that's been really good for me.

Nic Scallan, Founder
Once I'd got the initial idea for The Boutique Grocer I was already coming up with ideas for the shop and how to execute what I wanted to offer. I'm really passionate about quality, organic food and drink, and I also wanted to extend my focus on wellness to my employees as well as my customers. I wanted to create a workplace that people would love to be working in and also to help younger, inner city people who are struggling with the current events at the moment.
I've secured a superb location in Islington, and as we get ready to open our doors I'm juggling the build with liaising with hundreds of UK organic produce suppliers, from local beekeepers for Boutique Grocer honey, butchers, and Scottish caviar sellers. And we are delighted to be partnering with three fantastic casual dining brands that are a part of The Boutique Grocer: The Raw Boys, which offers fresh seafood, Bahn Bao Brothers, offering Asian food, and Pasta Nostra, which cooks up comforting homemade pasta dishes. There's also a wine room and a cheese counter.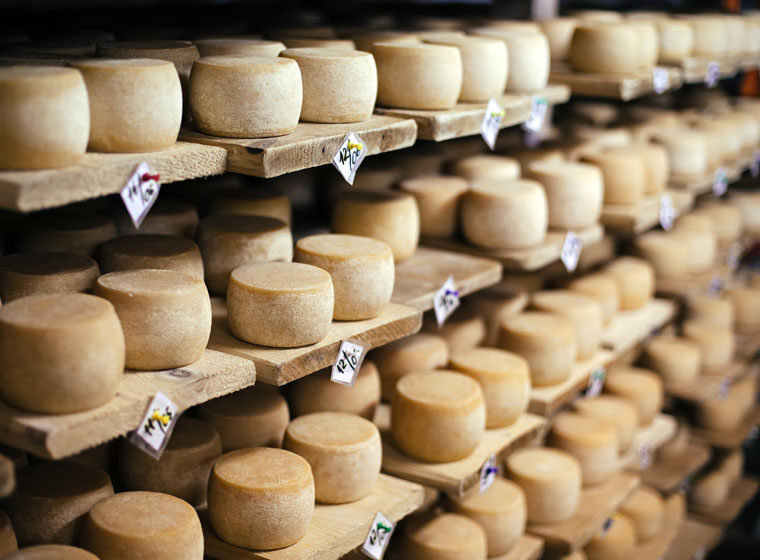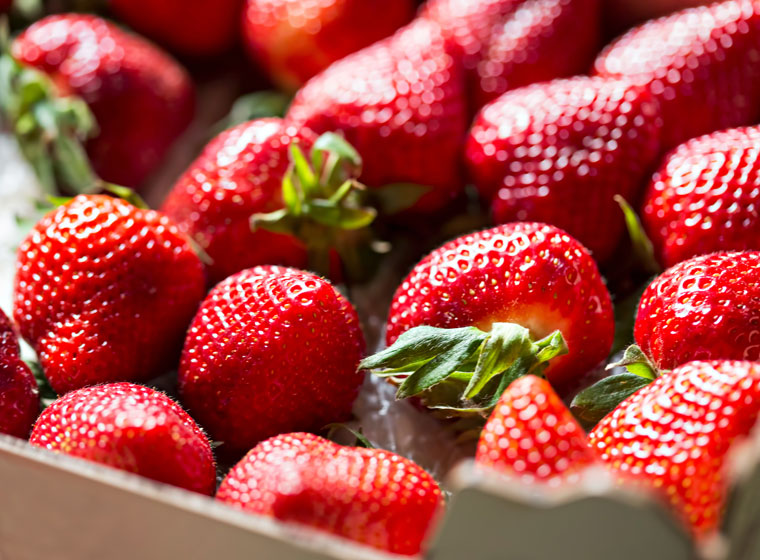 I had my own savings to finance the project but I needed a little extra to finance some of the essentials, like fridges and freezers and a 7 metre long marble bar feature.
Before I started working with Black Arrow, I'd approached several brokers but hadn't had any responses. Then one evening Charles from Black Arrow got in touch, we set up a meeting at the Islington site within a couple of days.
We connected quickly and Charles was invested in my ambition and was keen to be my advocate and get behind my idea. It was great to hear. I was then quickly introduced to Don, the head underwriter at Black Arrow, who was also a great person to work with.
We've had a laugh during the process, too – it's not your typical set up with Black Arrow, and that's been really good for me.
Mike Wakefield
Blue Sky Finance
I respect Black Arrow because I think they do have an exceptionally strong commercial understanding. There's an awful lot of experience in that team. They've been through the cycle and that means they can think outside the square.

Mike Wakefield
Blue Sky Finance
Tom Roberts
Moorgate Finance
I've known of Black Arrow for a decade and have transacted business with them for the last two years through my company Moorgate Finance. They underwrite genuinely and get to the bottom of the opportunity …they understand.

Tom Roberts
Moorgate Finance
We put the spotlight on lessons learned to build personnel connections and maintain strong relationships...